Abc-Canada.Org -
Social Media Management
Social media has emerged as one of the most important facets of the digital landscape. Its global penetration rate is now well in excess of 30%, translating to over two billion social media accounts. Beyond its obvious usage as a communication medium, social media offers incredible opportunities in sales, marketing and branding. Astonishingly, 95% of the golden demographic of 18 to 34-year-olds follow a brand through one of their social media accounts. In addition, social media generate over 31% of all global traffic to web sites. These numbers are staggering, and explain why businesses are rushing to capture a slice of the proverbial social media pie.
However, establishing and maintaining a noticeable presence on the various social media platforms like Facebook, Twitter and Instagram can be pretty daunting, and not to mention exceptionally time consuming. So how do you take advantage of this amazing opportunity to connect directly with potential customers and inculcate a loyalty towards your brand without the need of an offline customer relationship platform?
Simple. Connect with us. At Abc-Canada.Org, we provide a full suite of social media management services. We can create accounts for customers across all platforms and organically build a following from selected demographics using a combination of relevant content and smart marketing.
Using social media management tools such as Hootsuite and Buffer, we can stagger and schedule updates around the clock in all your social media accounts, but with the flexibility of incorporating breaking news and trending topics into our feed instantly. We also regularly create viral memes that take the social networking by storm.
Social media should never be used in isolation, which is why we seamlessly blend SEO, link building and PPC campaigns with our social media activities. The end result is a measurable increase in engagement, traffic, lead generation and most crucially, conversion rates.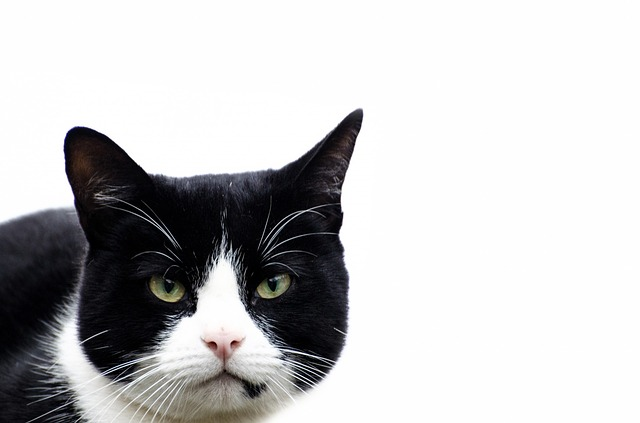 Abc-Canada.Org - Social Media Management