Abc-Canada.org –
SEO Audits and SEO Consulting
Search engine optimization, or more commonly referred to as SEO, has become one of the most popular catchphrases in the digital landscape. But what exactly is SEO? Essentially, SEO is the science of getting your website at the top, or at least, on the front page, of search result pages of major search engines such as Google and Bing.
Why is this important? For one thing, over 70% of all online traffic originates from organic search engine results. For another, the top ranked results in typical organic searches receive about 32.5% share of user traffic. Think about this for a second; being ranked first on search queries will generate your business up to a third of the traffic from people who are specifically looking for a product or service that you offer. You could literally funnel a continuous stream of your target demographic to your digital doorstep on autopilot by perfectly optimizing your website for search engines. Before the advent of the internet age, even companies with multi-million dollar budget couldn't achieve this kind of result.
Why Do You Need an SEO Audit?
We're not exaggerating earlier when we referred to SEO as a science. Google, which has a 68% share of the global search engine market as of 2016, uses over 200 different signals for its proprietary search algorithm. Using these signals, the algorithm filters and sorts through millions of websites and billions of web pages to deliver accurate and user-customized search results. Understanding these signals could mean the difference between being ranked at the top and languishing in the wasteland of the second page (where only 25% of users go to) or worse.
An audit by experienced SEO professionals at Abc-Canada.Org could immediately uncover fatal SEO errors on your website. From unoptimized keywords to missing meta tags and poor load speed to spammy backlinks, even large organizations can sometimes fall victim to these types of human errors.
Knowing is half the battle; don't intentionally cripple your business or product. Let a professional audit your SEO practice.
SEO Consulting
What happens once an audit is completed? Changes must be rolled out and new initiatives implemented on your website design, site architecture, navigation and hierarchy, schema, keywords, content, page weight, images, backlinks and internal links and a dozen other things. At this stage, it is crucial for you to receive guidance from experienced and proven SEO professionals to ensure your website is optimized to perfection. The presence of an SEO consultant will be crucial here. Abc-Canada.Org can provide the all the support you require here. Where needed, we'll even throw in software recommendations to further boost your productivity and efficiency.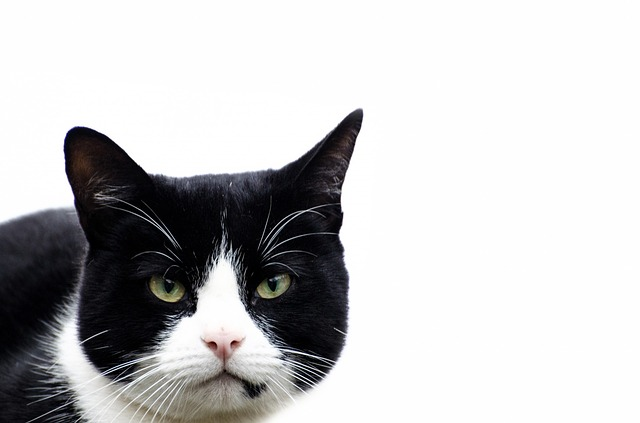 Abc-Canada.org – SEO Audits and SEO Consulting