Abc-Canada.org –
About Us
Abc-Canada.org is a full-service SEO and online marketing agency which focuses on delivering brands and products to a wider audience using unique bespoke strategies.
We use a blend of leading edge SEO and analytics tools, highly-focused copy written content, targeted media and ad buys, PPC advertising, social media campaign, and exhaustive market and competitor analyses to power products and brands to the top of Google's SERP rankings.
Our innovative metrics-based approach is complemented with end user training by our team of experienced SEO craftsmen to ensure clients are comfortable with the fundamentals of SEO and digital marketing and are able to confidently navigate and manage the constantly-evolving online marketing landscape.
Nevertheless, Abc-Canada.org advocates a holistic approach to growing brands and businesses. While the firm's multidisciplinary team of SEO professionals targets immediate short-term returns for clients, we also seek to develop their relationship with their own clients. Rather than creating co-dependent relationships, we believe this generates positive trade synergies which ensure stronger emotional bonds, which in turn, translate to more stable long-term streams of revenue. This is one of the primary reasons why we are favored not only by emerging start-ups and B2B companies, but also B2C ones.
The other reason behind our popularity is our proven record of delivering measurable positive ROIs. Everyone can talk a good game, but we back them up with solid, quantifiable numbers. We have also been in the game long enough to understand that strategies are not cast in iron. At times, they need to be modified or even revamped, and our experience and flexibility accords us with the ability to quickly and efficiently adapt to these sudden changes. After all, you can't close a bakery just because another one opened at the end of the street, right?
Connect with us today to explore how we can improve your web presence and increase your revenue.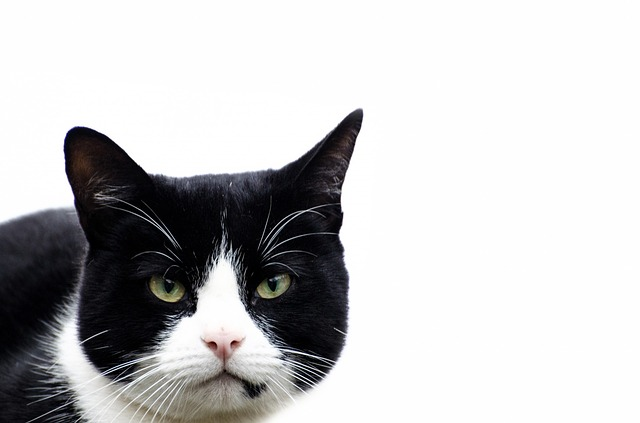 Abc-Canada.org – About Us