Abc-Canada.Org -
Advertising (PPC, Display and Social Media)
There are up to one million monthly searches for 'mattress' on Google, and the suggested bid price for Adwords' Pay-per-Click (PPC) is $10.78 for each click.
Would it surprise you to learn that the phrase 'bed mattress', with only 10,000 monthly searches and a cost of $4.37 for each click, generates more sales?
What about 'buy mattress'? The term also generates a higher conversion rate than 'mattress' at a price of $5.22.
How can cheaper keywords with lower search volumes be more profitable, you wonder? It all comes down to market research and competitor analysis. At Abc-Canada.Org, we drastically reduce your advertising spend and increase your conversion rate by providing you with heavily researched and actionable niche keywords. In fact, if you own a mattress store, here are a few high converting and highly targeted freebies: 'full size mattress set' ($2.20), 'mattress sale near me' ($3.99) and 'bed with mattress' ($1.92).
For better long-term yields, we also experiment with multiple relevant and localised keywords and allow them to compete with one another. Over time, by attrition, lesser-performing keywords are gradually dropped.
This is just one example of our extensive repertoire of advertising and marketing strategies. Our advertising services extend to display ads and social media as well.
Speaking of social media, did you know that 58% of online marketing agencies spend less than 5% of their clients' budget on social media? Considering how powerful and effective targeted ads on Facebook, Twitter and LinkedIn are, among other social media platforms, the statistic is staggering! Especially when we consider that many keyword variations cost only a few cents per click! Facebook and Twitter, especially, are struggling to monetize their audience. It won't be too long before they realize how savvy marketers are taking a huge advantage of their insanely low PPC costs. As far as display ads go, you can get 1,000 eyeballs on your ad on Reddit from prices as low as $5!
There is an untapped goldmine here, and we are so eager to share with you the secrets. Because at the end of the day, our job is to get your business, brand or product to the end user at the lowest cost possible. It's as simple as that.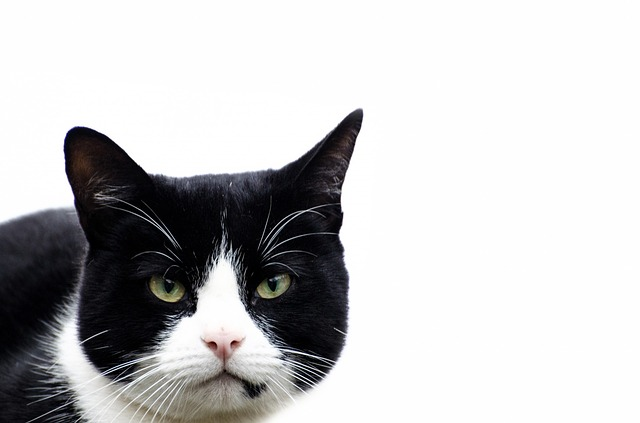 Advertising (PPC, Display and Social Media)