Abc-Canada.Org -
Penalty Recovery
Every search engine has guidelines that must be adhered to. Sometimes though, bad SEO practices, wrong advice and even sabotage can lead webmasters to run afoul of the guidelines. When this happens, websites will inevitably be penalized. When the penalty is imposed by major search engines, especially Google, businesses will see their traffic suddenly drying up. This could be devastating to bottom lines. For some purely online business, a penalty is can effectively force them out of business.
What are the Common Causes behind Bing and Google penalties?
The most common reason behind these penalties is spammy backlinks. Backlinks are crucial to rankings, but getting inordinately high levels of backlinks from low quality sites, especially over a short period of time (a phenomenon called unnatural links), can trigger manual action. The backlinks could even be created by competitors aiming to sabotage your website.
Duplicate and scraped content comes a close second. While search engines do not immediately impose a penalty for scraped or duplicate content, it will eventually come once a specific time and volume threshold is reached.
Other popular reasons include comment spam, keyword stuffing, hidden links, paid anchor links and private blog networks.
What Types of Penalties are Imposed on Websites?
The types of penalties imposed on websites vary depending on the severity of the infractions. Typically, the penalty ranges from a massive drop in ranking to being completely deindexed. Hilariously, Google even penalized its own Chrome website in 2011 owing to the latter's massive sponsored guest post campaign.
How Can You Recover From a Bing or Google Penalty?
Although there are many how-to guides online, the safest course of action is to hire experienced SEO professionals to help your recover from the penalty.
At Abc-Canada.Org, the salvage operation begins with a full analysis of the penalized website, including its content, structure and meta tags, before expanding to backlinks, which could number well into the thousands for established sites.
Once the cause of the penalty is ascertained (search engines can be unnecessarily vague in their messages to webmasters), we will give affected webmasters a detailed recommendation to set their website back to the path of recovery.
Keep in mind though that not all websites are worth salvaging. Sometimes, it's far easier to start afresh.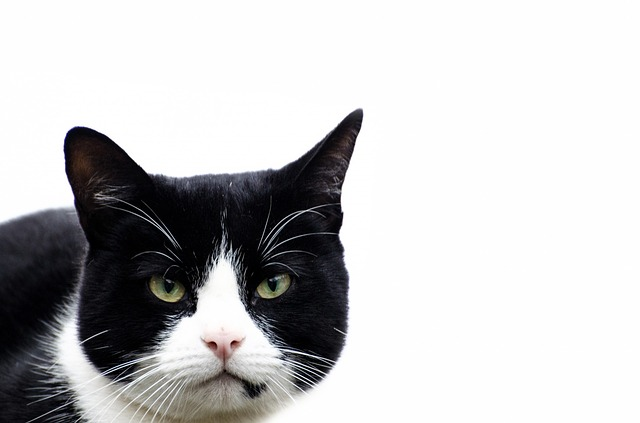 Abc-Canada.Org - Penalty Recovery