Abc-Canada.Org -
Link Development
A backlink is arguably the strongest signal used by search engines to rank websites. Naturally-acquired backlinks from authoritative sites can boost websites to stratospheric heights. However, obtaining such links can be an exceptionally time consuming process.
This is where we come in. Abc-Canada.Org offers ethical custom link development consultancy to help propel your website to the top of search results.
Our process begins with an audit of your existing links. We would offer disavow recommendations for any links that fall below our quality threshold. An audit of internal links will also be performed to ensure your website is not cannibalising itself with poorly structured links.
Next, we put in place a content marketing strategy to get your content out to thought leaders and authoritative websites and uncover other worthy link opportunities. We will provide a list of websites, along with pitch templates, for you to approach to offer guest post. If you have an in-house writer, we will guide them on creating high quality, appealing and keyword-sensitive content that will have a higher chance of being accepted.
Depending on your niche, we will also approach strategic partners for reciprocal link placements. Of course, the quality, maturity and niche of your website will play a part here. Traditional press releases, blogger and Vlogger outreach, infographics, social media posts and video uploads are next on the schedule.
The steps above are all time-consuming; there are no shortcuts in link building. You have to earn your backlinks. We will never offer you one thousand instant backlinks from an obscure directory or advocate underhanded black hat tactics. Instead, we will guide and train you exclusively on white hat link building methods. We will also provide you with multiple tools to continuously monitor your backlinks, which will allow you to defend against any unscrupulous backlink campaign.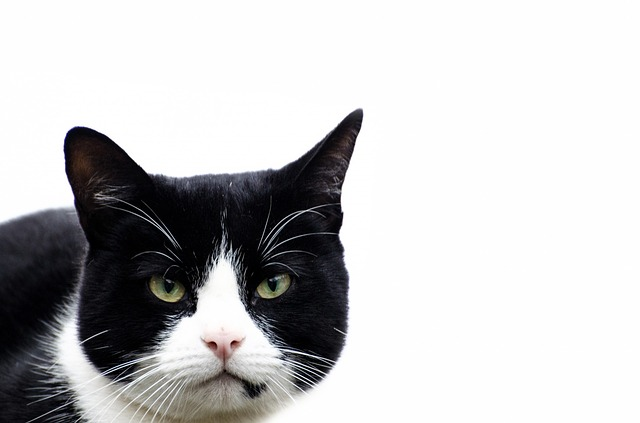 Abc-Canada.Org - Link Development