Abc-Canada.Org -
Content Creation and Development
Content is the lifeblood of all websites, and yet, they rarely get the respect they so richly deserved. They are frequently written as just filler materials to accommodate keywords, and are bereft of any strategy and long-term objectives. If you can pay thousands for a premium domain or a web design firm to develop a beautiful website, you should also be prepared to pay just as much for content.
Good content is capable of elevating your web presence.

Good content is capable of engaging your website visitors.

Good content is capable of inspiring affinity and loyalty with the readership.

Good content is capable of increasing conversion rates.

Really good content, meanwhile, will compel people to bookmark your page (isn't that the dream?).
At Abc-Canada.Org, we believe in developing a long-term and data-driven content strategy tailored specifically for your brand, product or business. We believe in generating fresh, original and engaging content that will help grow your website, and consequently, your revenue. We believe in creating a unique 'voice' for your website. We also believe that a website with high quality and strategically developed content has an in-built advantage over your competitors.
Typically, our content strategy will include a blend of copywritten advertorial content to 'sell' your website brand, and informative blog posting to position your website as a thought leader in your space. This will be augmented with a few non-traditional types of content such as memes, press releases, videos (explainer, branding or instructional), infographics and many more.
Your content should also extend to complement your social media presence. Every post on Facebook, Twitter, Instagram and LinkedIn should be prepared well in advance (and scheduled to be released at appointed hours) to work in tandem with the content on your website to generate maximum reach. Once established, we'll go a step further by guest posting on respectable websites to further enhance the site's reputation and influence.
Best of all though, all this original, insightful and regular content will make you a darling of search engines.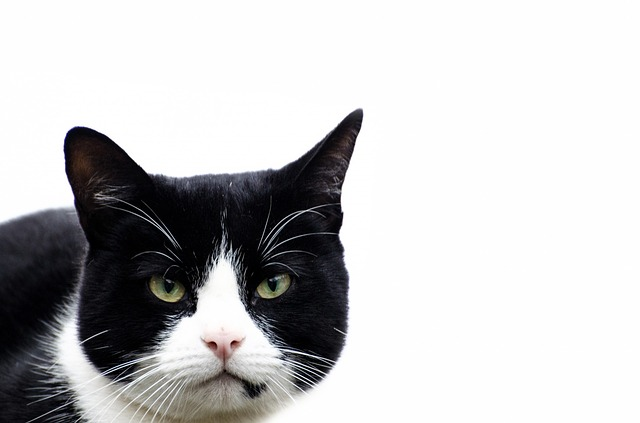 Content Creation and Development